Welcome to the Texas Hill Country Bass Collective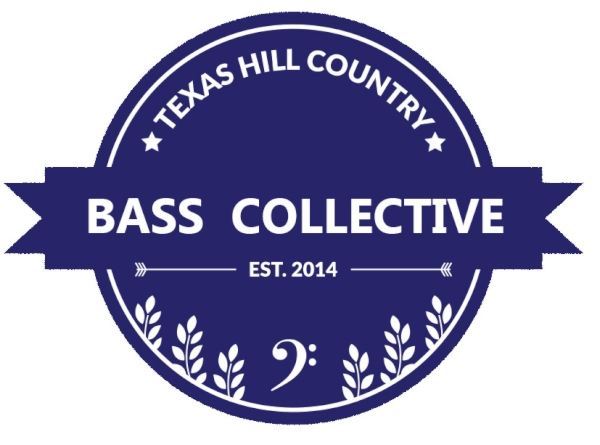 Welcome to the new homepage for the Texas Hill Country Bass Collective. Our goal is to promote the love of double bass, of music, and help develop young musicians in central Texas.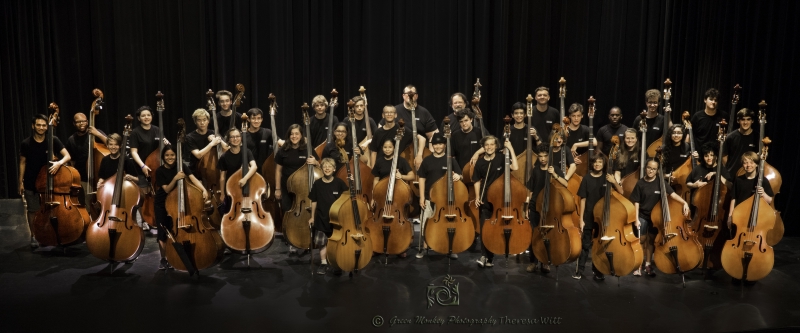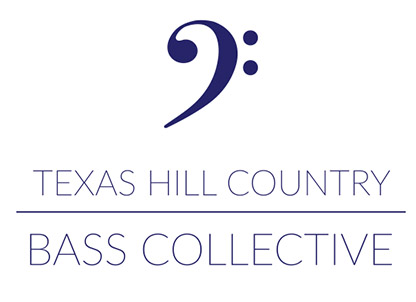 Presents the
2019 Austin Bass Workshop
Join us July 22 thru July 25 for our 6th annual Austin Bass Workshop at the amazing McCallum High School and
Fine Arts
Academy.
Come join your friends from the Texas Hill Country Bass Collective for four days of music, bass, and fun.
July 23-25 2019
McCallum High School & Fine Arts Academy
5600 Sunshine Drive, Austin, TX 78756
cost: $250 per Student
Private lesson at camp: $50
Registration will open March 18, 2018
This years featured guest Artist is none other than:
Prof.
Dennis Whittaker
Professor of Double Bass at the University of Houston
,
Dennis Whittaker wears many hats as a professional bassist and educator. He is the Principal Double Bassist for the Houston Grand Opera Orchestra, the Bass teacher and String Chamber Music Coordinator for both the Moores School of Music at the University of Houston and the Texas Music Festival, and is a nationally-known bass pedagogy consultant. He has appeared on nine world premiere compact discs with the Houston Grand Opera, various recordings with Houston artists, and on recordings as principal Bass with the Festival dei Due Mondi in Spoleto, Italy.
He was the winner of the Gary Karr Foundation National Double Bass competition in 1987. He has performed recitals, concerts and master classes in Japan, China, Italy, Amsterdam, Germany, Switzerland, Los Angeles, Oklahoma, Missouri, Kansas, Texas and Louisiana.
To learn more about Mr. Whittaker, please feel read his complete bio on our guest artists page, or visit his website:
If you have any questions please email us at:
Thank you to our wonderful sponsors, please visit them for your musical needs.