2020 Austin Bass Workshop
Texas Hill Country Bass Collective presents
2020 Austin Bass Workshop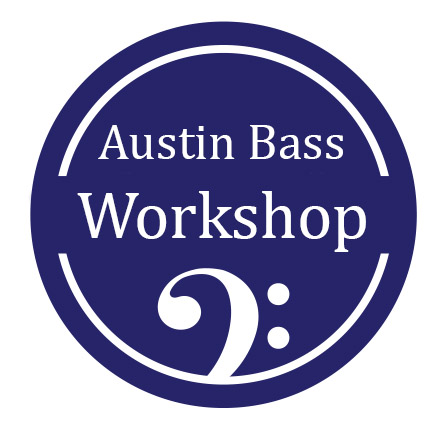 This years Austin Bass Workshop will take place July 20 through 23 2020, and will be offered as an online workshop. To register and/or pay online, please click the corresponding links below. You will also find a link to a printable version of our registration forms.
Austin Bass Workshop
July 20-23 2020
Online
cost: $180 per Student
This year we will again give the students the opportunity sign up for a private lessons with either our guest artist or one of the Austin Bass Workshop faculty. Participants will be able to sign up for lessons at workshop check in, cost of each 30 minute lesson is $50 dollars with checks payable to THCBC. There will be a limited number of lessons available, and will be assigned on a first come bases.
More information on this option coming soon.
Scholarships are available, if you would like to be considered for a scholarship please fill out the scholarship application form.