Welcome to the Texas Hill Country Bass Collective
& the Austin Bass Workshop

Welcome to the new homepage for the Texas Hill Country Bass Collective. Our goal is to promote the love of double bass,
of music, and help develop young musicians in central Texas.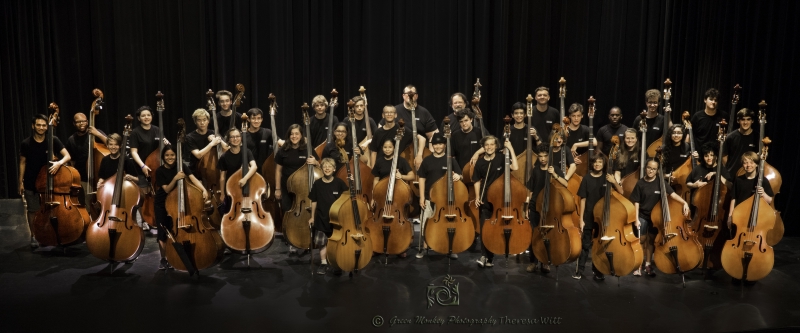 2019 All State Workshop
It is time once again for our annual All State workshops with our special guest artist the incomparable Dr. Mark Morton, professor of Double Bass at Texas Tech University. Let your friends at the Texas Hill Country Bass Collective help kick start your final push for All State week. Come out and let us help you be your best for the big day.

All State Workshop
McCallum Fine Arts Academy & High School
October 19, 2019
2:30 PM to 5 PM
$50 at the door
If you have any questions please email us at:
Thank you to our wonderful sponsors, please visit them for your musical needs.