Welcome to the home of the

Welcome to the new homepage for the Texas Hill Country Bass Collective. Our goal is to promote the love of double bass,
of music, and help develop young musicians in central Texas.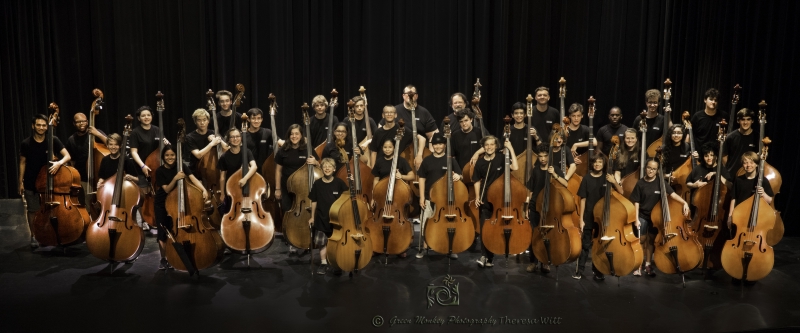 2020 Austin Bass Workshop
CANCELED
We regret to inform everyone that due to unforeseen complications the 2020 Austin Bass Workshop has been canceled. We are planning on having our full complement of Fall workshops starting in September, more information on those workshops will be out soon.
If you have any questions please email us at:
Thank you to our wonderful sponsors, please visit them for your musical needs.