Texas Hill Country Bass Collective present
The first annual Dr. David & Terri Neubert solo competition for double bass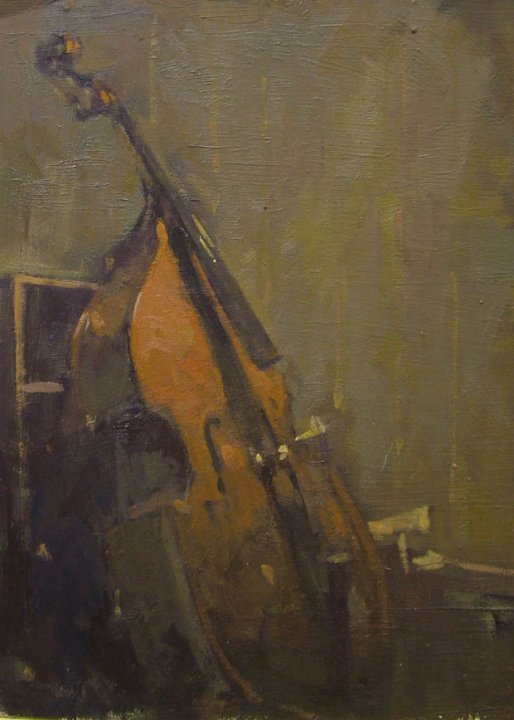 This competition is open to bassists of all levels and will be held via video submission. The Texas Hill Country Bass Collective will post the performances for secure viewing. The competition will be divided into three categories: intermediate, advanced, collegiate / semi-professional.
All solos that require an accompaniment must be performed with a backing track.
Top performers in each category will receive a free 30 minute video lesson from one of the following renowned artists:
Professor Paul Ellsion - Rice University
Professor Dennis Whittaker - Univ. of Houston
Professor Gudrun Raschen - Univ. of North Texas

Professor Joel Braun - Univ. of Texas at Austin
Dr. Kate Jones - Suzuki Strings Teacher at Hurst-Euless-Bedford Independent School District
Professor Jessica Valls - Southwestern University & Austin Community College
Professor George Amorim - Univ. of Texas Rio Grande Valley
Professor Nick Scales - West Texas A&M
Professor Susan Cahill - Univ. of Denver
Professor Mark Morton - Texas Tech University
Professor Lu, Yuan Xiong - Texas Christian University
Professor Emeritus David Neubert - Univ. of Texas at Austin
Extended Application Deadline is May 25th 2020 @ 11 AM.
All videos must be submitted by June 12, 2020.
Registration cost: $16
THCBC provided piano accompaniment recording: $32