2021 All State / All Region Workshop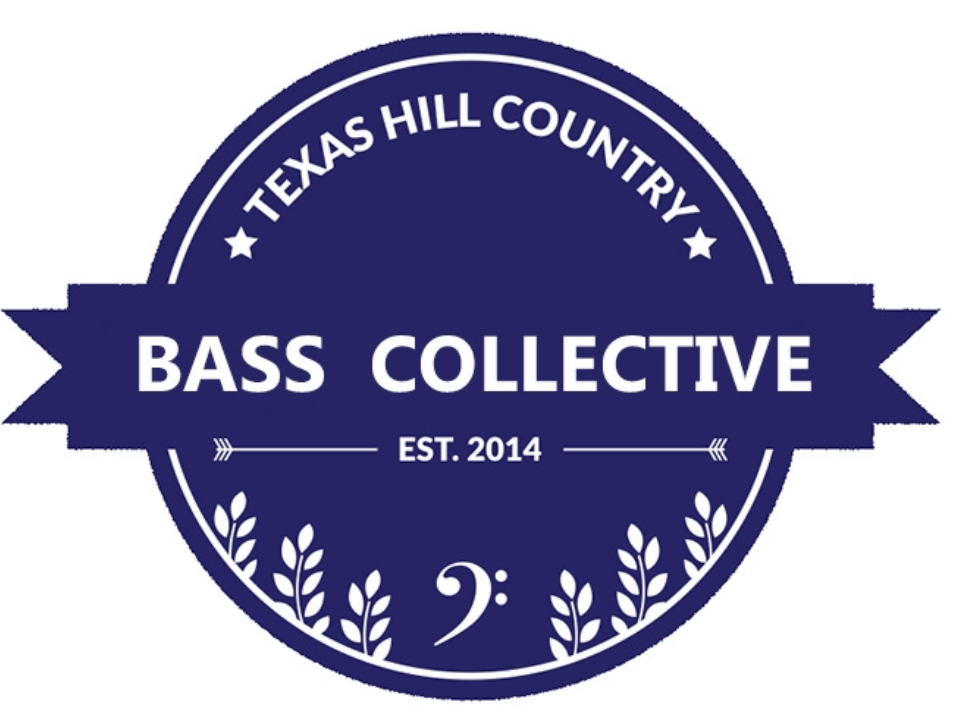 Come join us for our 11th annual All-Region / All State workshop. Let your friends at the Texas Hill Country Bass Collective help get you ready for your auditions. If you are just starting the music, or have been playing it for months, this workshop will help prepare you for the big day.
This years guest artist is Lu, Yuan Xiong professor of double bass from Texas Christian University, visit our guest artist page to learn more information about Professor Lu.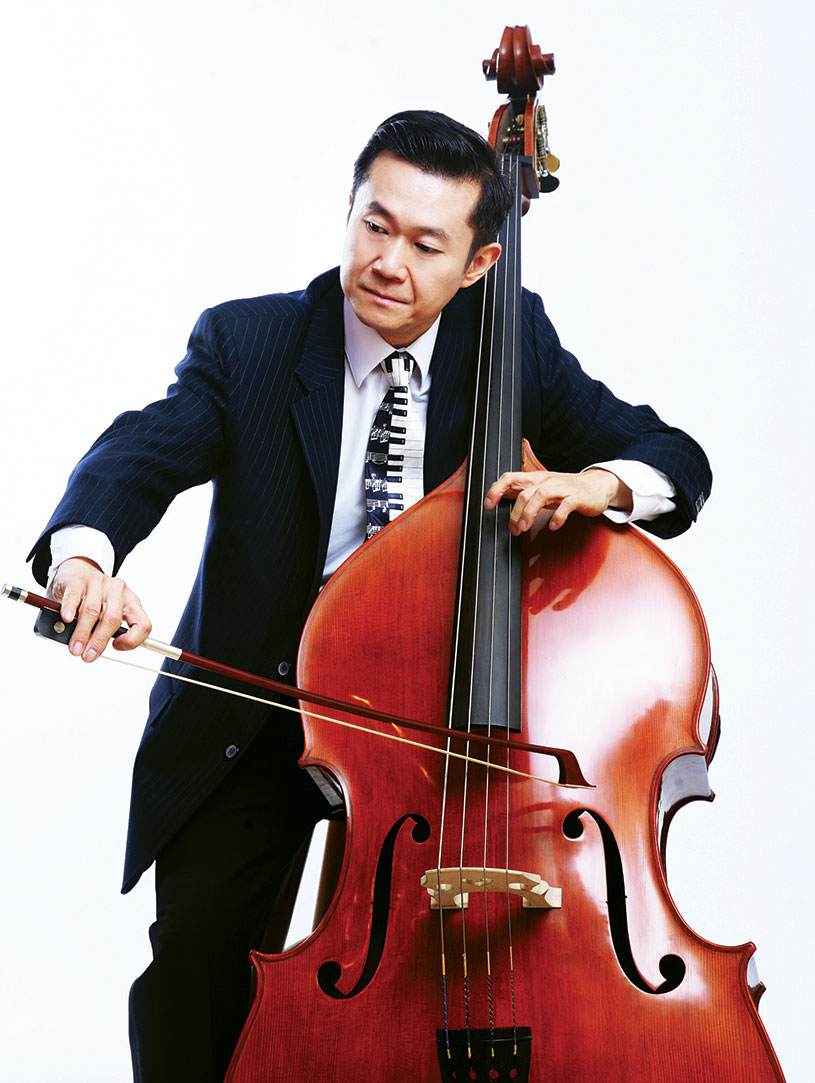 September 18, 2021 - 2:30 PM till 4:30PM
McCallum Fine Arts High School, Austin Texas
Alamo Heights High School, San Antonio, Texas
If you are participating via the online option, a Zoom meeting request will be emailed out September 17th, 2021 to the email address you provided at registration .