Texas Hill Country Bass Collective presents
2021 Austin Bass Workshop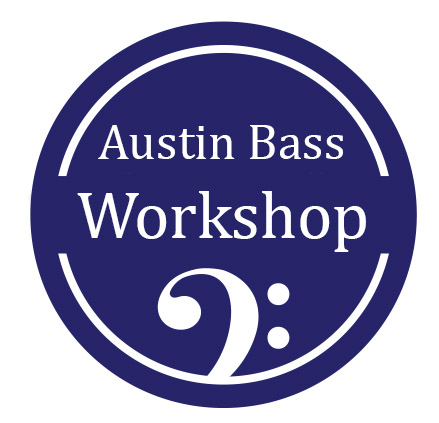 This years Austin Bass Workshop will take place July 27 and 28 2021, at Lake Travis High School. To register and/or pay online, please click the corresponding links below. You will also find a link to a printable version of our registration forms.

Austin Bass Workshop July 27-28 2021
Lake Travis High School 3324 Ranch Road 620 S.